NATIONAL ARTICLES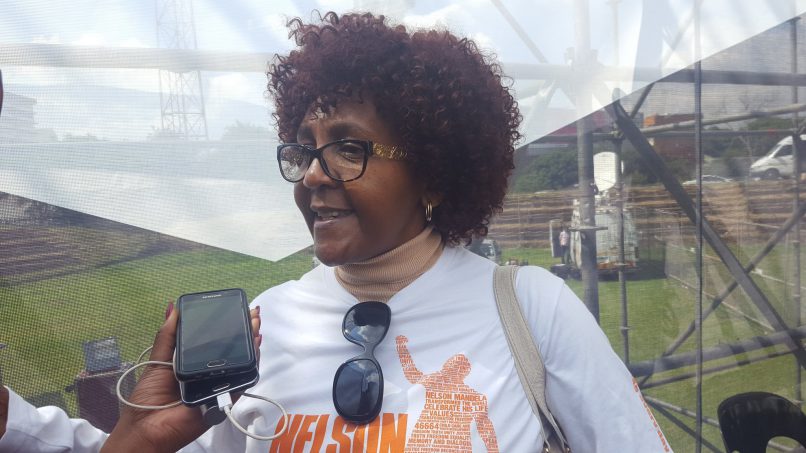 Nelson Mandela's eldest granddaughter has called for the government to be held accountable.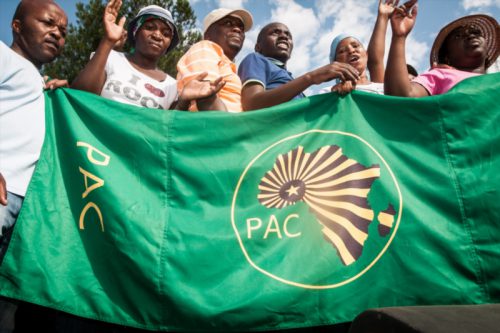 At stake is who should control the organisation's meagre financial resources.
The suspects then robbed the passengers of their belongings and sped off.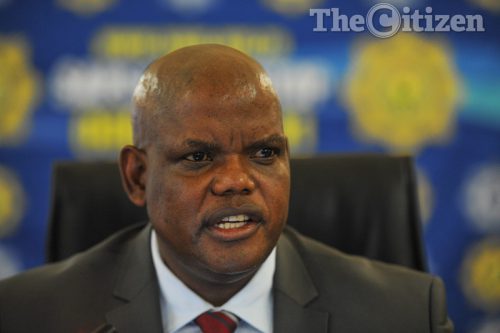 The team of policemen, known as the 'go-to guys', were allegedly used to intimidate prosecutors by former top cop Jackie Selebi.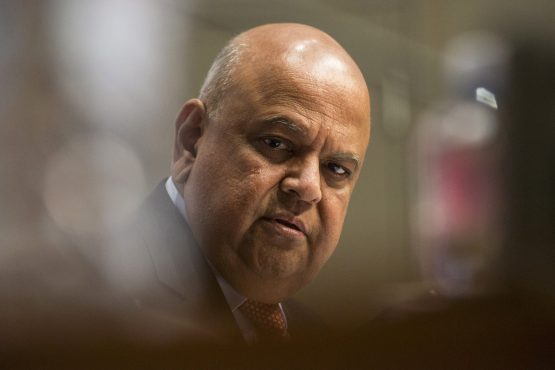 In a recent TV interview, the axed Cabinet minister also came out in support of an inquiry into allegations of 'state capture'.
Paramedics arrived at the scene and found that four men sustained serious injuries.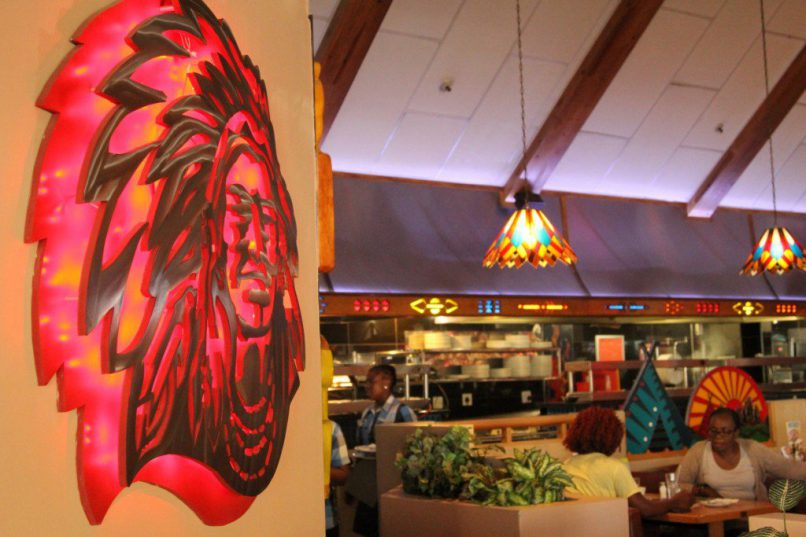 A law professor has been appointed to investigate the racism incident which happened at one of their restaurants early last month.
The deceased's body was found in a shack chopped up.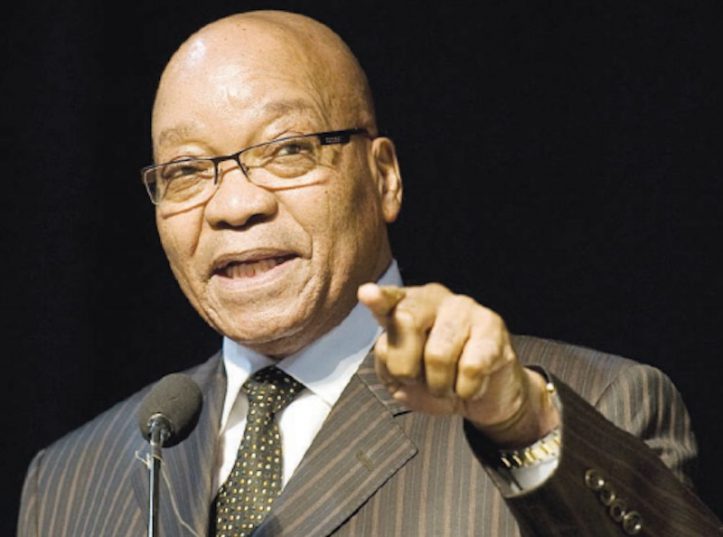 Zuma took a swipe at the Freedom Movement rally, saying they were wasting money insulting him and the ANC.
In the ensuing scuffle, the driver regained his firearm and shot the culprit in the chest.