NATIONAL ARTICLES
It is believed the men are also involved in several other cases.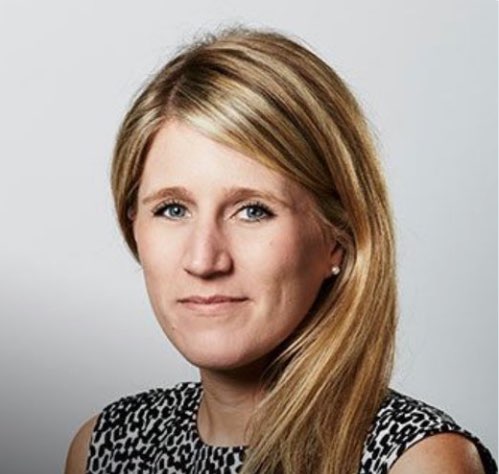 Zuma's son Duduzane is alleged to have been the lead man in the 'dirty' PR battle of smear.
The pair was arrested on Sunday and found in possession of R750K in cash, a police radio and two illegal firearms.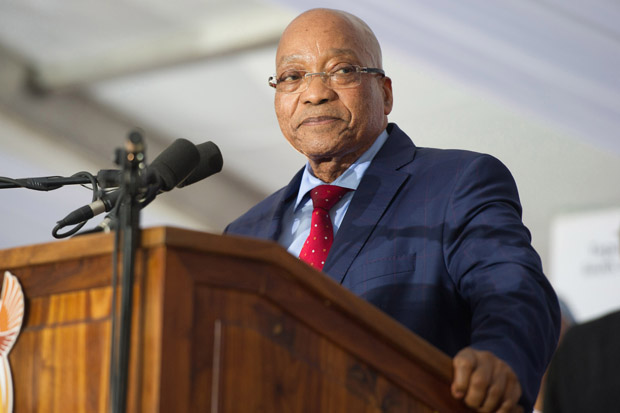 Zuma says he's been quiet because 'I don't want to harm the ANC, so continue attacking me in the media and you will see.'
Animal rights activists are under fire for celebrating the man's death.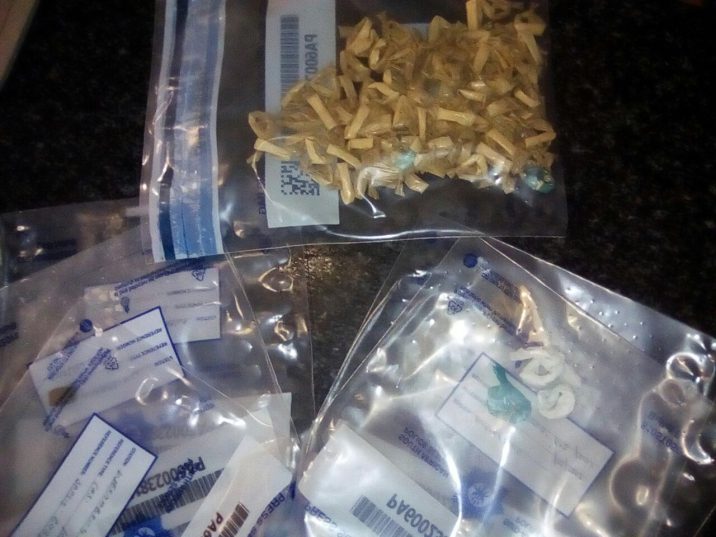 The suspects were arrested in separate incidents. They are expected to appear before the Pretoria Magistrates' Court soon.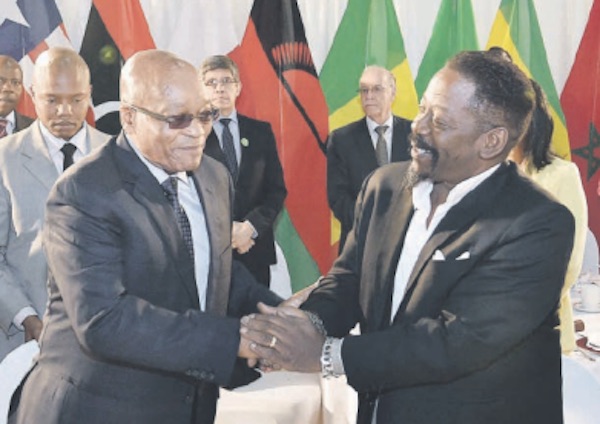 Zuma was addressing the Africa Day celebrations at the presidential guesthouse in Pretoria yesterday.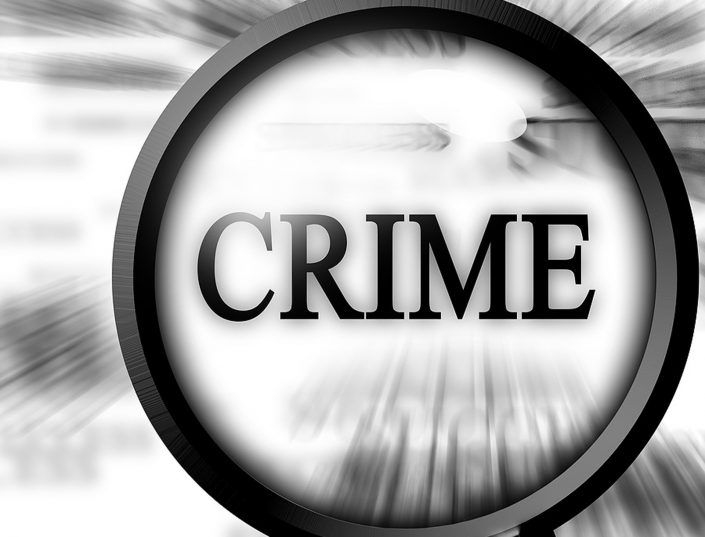 Police are looking for three suspects after a farm attack in the Heidel Valley.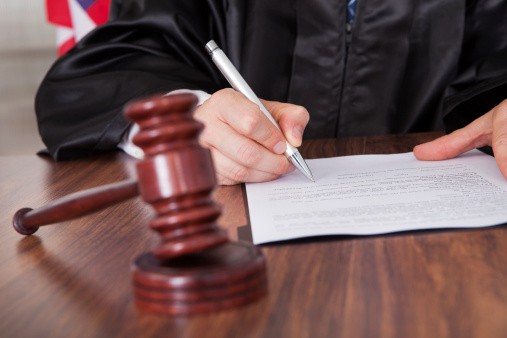 The acting judge ruled the shooter had acted in self-defence.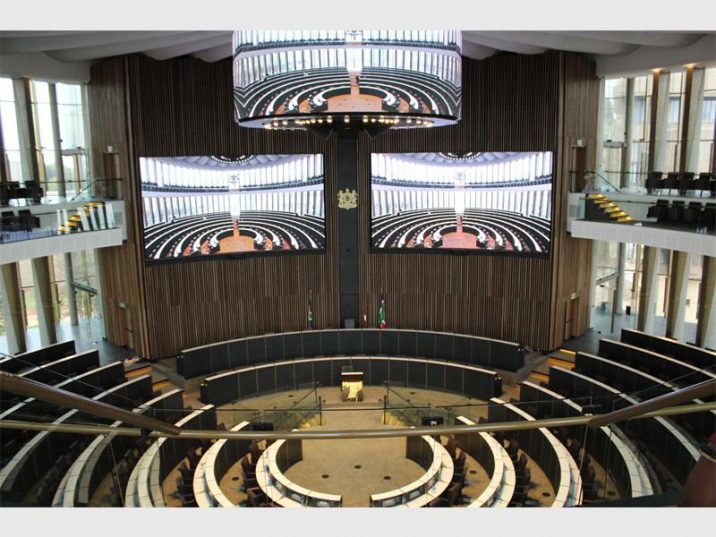 Residents are, meanwhile, asked to exercise patience while the problem is addressed.