NATIONAL ARTICLES
Neighbours said they alerted authorities about the break-in when they heard a loud bang.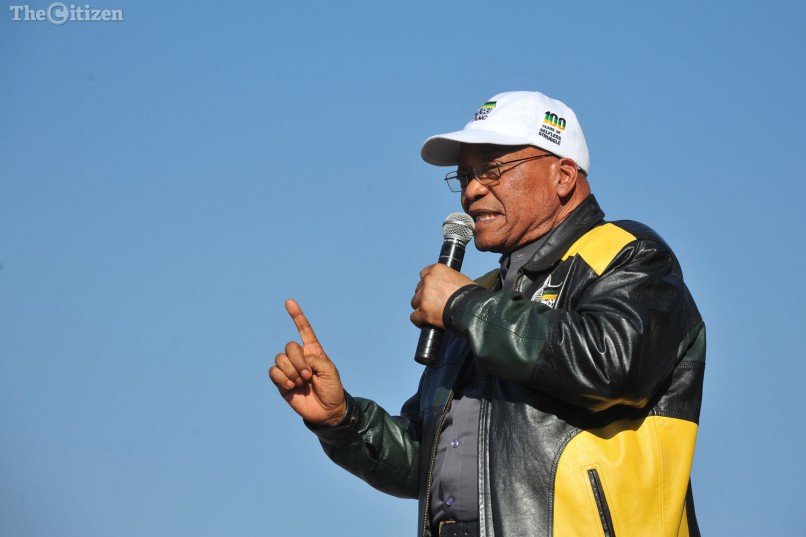 Zuma urged ANC members to wait for the party's leadership to declare the succession debate formally open before naming candidates.
The suspects were caught with the loot in their possession.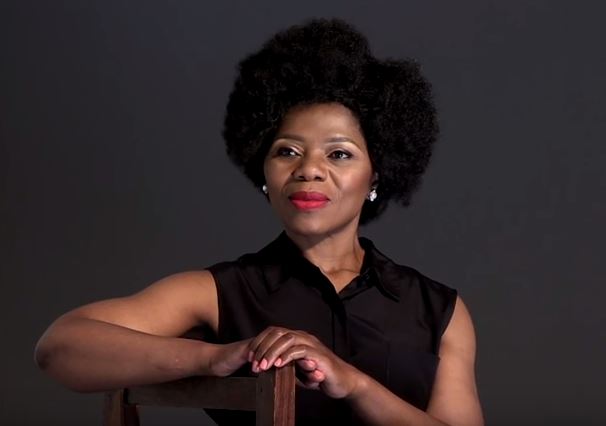 For the next year, our former public protector will be based in Harvard University in Boston, US.
A member of the community on the East Rand said the new police precinct would mean they did not have to walk long distances to get help.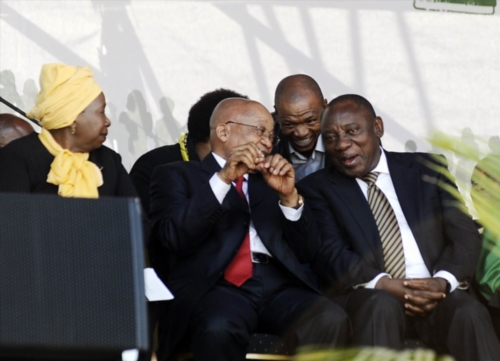 Disgruntled ANC members from a Limpopo branch that's rooting for Ramaphosa staged a protest during a general meeting.
It is thought that the snake is the same one that was spotted on a truck from Gauteng a couple of days ago.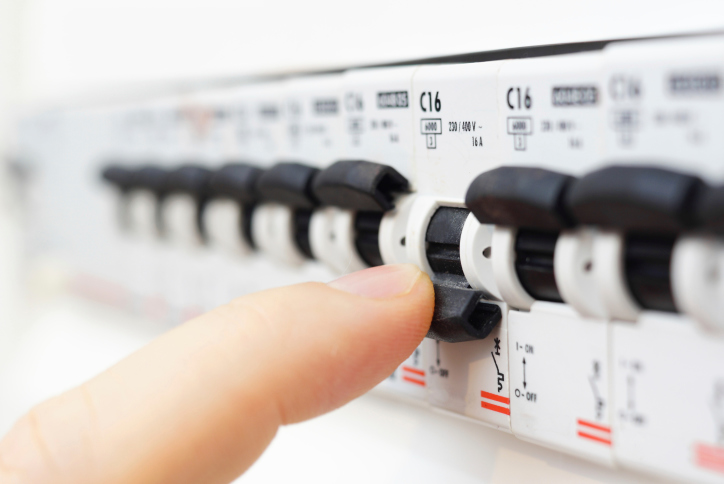 Pierre Sanan, 74, is at loggerheads with the City of Joburg over electricity billing – which varies from zero rand to R1.6m.
Prison not only offered Dube a welding certificate, but it also taught him how to manage anger and minimise aggression.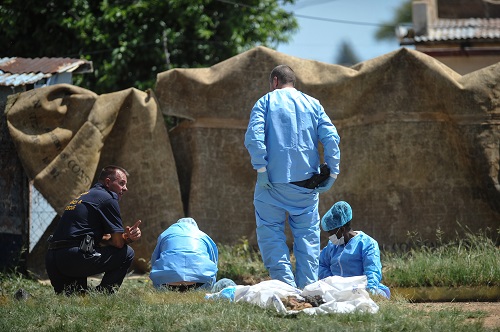 Meisie Molefe had been missing for months.